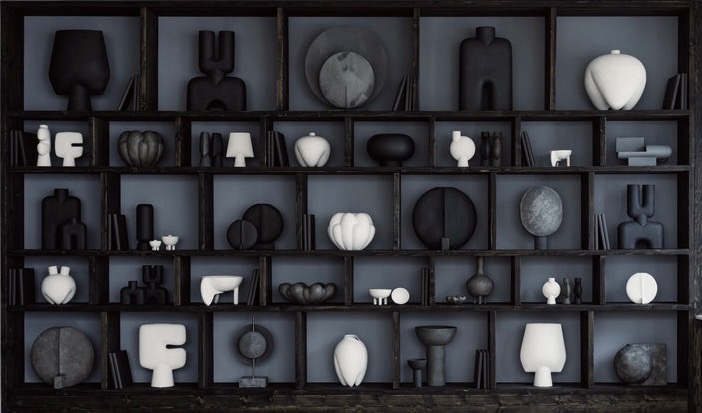 101 Copenhagen
101 Copenhagen is a Danish design brand founded in 2017. With a vision to honor exquisite quality and craftsmanship, the collection encompasses furniture, lighting and accessories in a timeless, yet modern design.
With a true passion for materials and refined textures, organic shapes and colours, 101 Copenhagen presents the epitome of classics and must-have novelties for Scandinavian and international interior connoisseurs alike.
The design of 101 Copenhagen is firmly rooted in the Scandinavian soil and nourished by Japanese minimalist aesthetics. Sharing an emphasis on quality materials, techniques and traditions, the meeting between the North and the East is notable in the holistic collections of 101 Copenhagen. The design approach is dynamic and characterized by freedom of expression – creating unique and timeless pieces without compromising on playfulness and individuality.
An attention to detail and a shared sense of aesthetics is what drives the two main designers of 101 Copenhagen, Tommy Hyldahl and Kristian Sofus Hansen. Merging their backgrounds and experiences from the fashion industry, the Royal Danish Academy of Fine Arts and travels to Japan respectively, a narrative of minimalist, sculptural and conceptual design is evident throughout the collections.