 WELCOME TO NUO GALLERY
Your destination for contemporary
art and modern design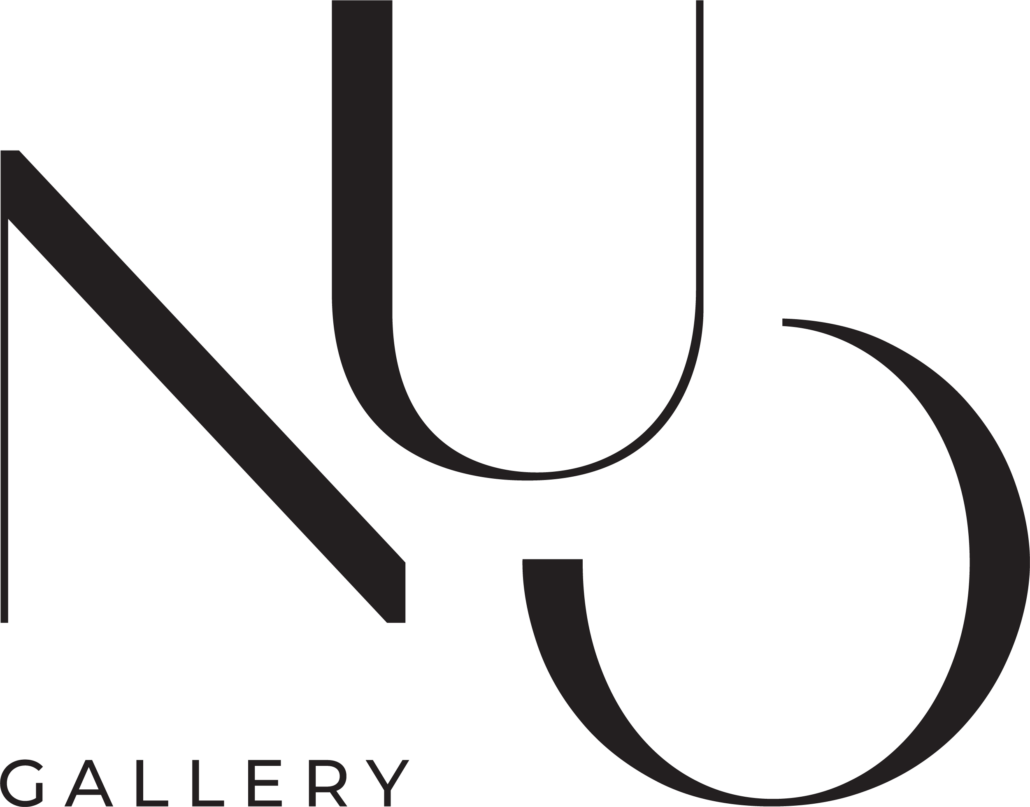 ABOUT
NUO GALLERY is a space for contemporary art and home decor in central Munich.
The gallery depicts itself as a casual exhibition showroom that invites art enthusiast as well as first time buyers to browse, engage and enjoy the beautiful pieces on display. Our aim is to create an inclusive environment, away from elite conventions and boundaries that the art market traditionally dictates. It's about finding a piece of art for your home that reflects your unique taste, style and budget.
NUO derives from the Latin term "Denuo", which means "anew" symbolizing our vision of a new, unconventional kind of art gallery and a redefined approach of exploring and buying art.
Shop now OUR CONCEPT
unique art for every taste
THE GALLERY
In the gallery we exhibit emerging artists from all across Europe. Alternating group exhibitions allow the in-depth representation of our artists, their vision and works.
At NUO GALLERY you can find pieces in different styles and various price ranges. Alongside our art we also showcase selected design objects and interior accessories which are a decorative complement to your home space.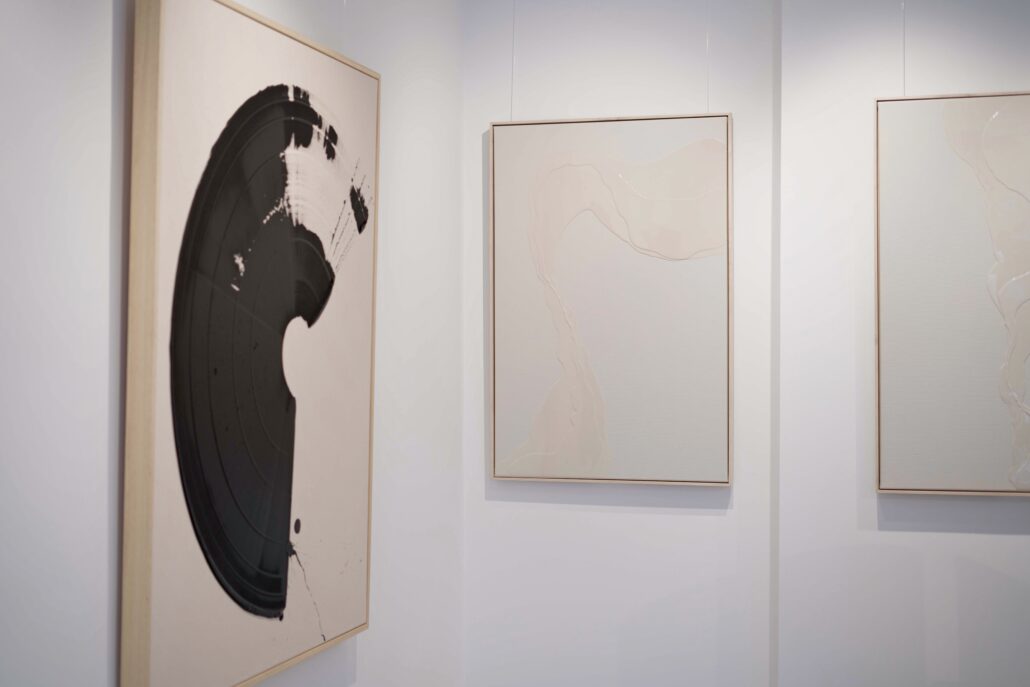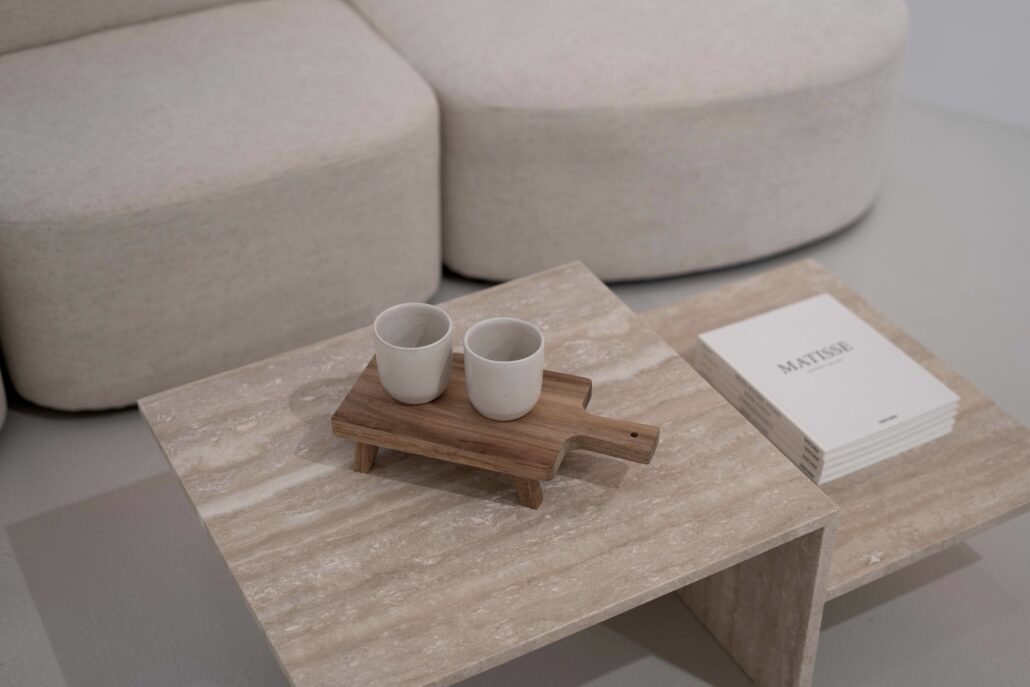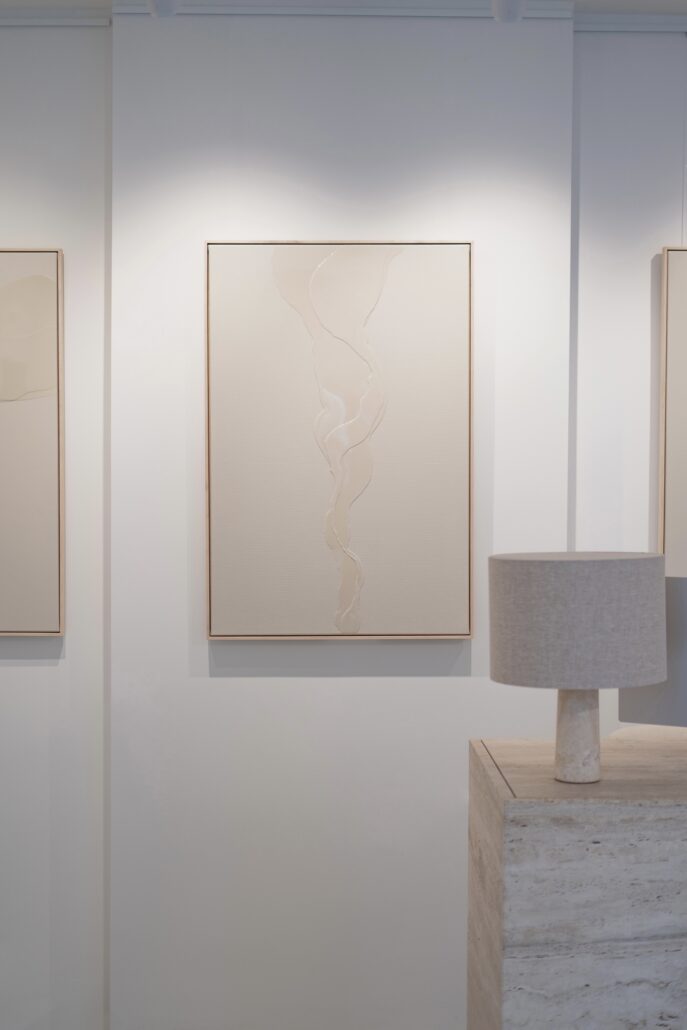 FOLLOW US
Follow us on Instagram and learn more about the artists, exhibitions as well as our day-to-day life in the gallery.
ART LETTER
Sign up to our newsletter and be the first to know about our artists, upcoming exhibitions and events.
"*" indicates required fields