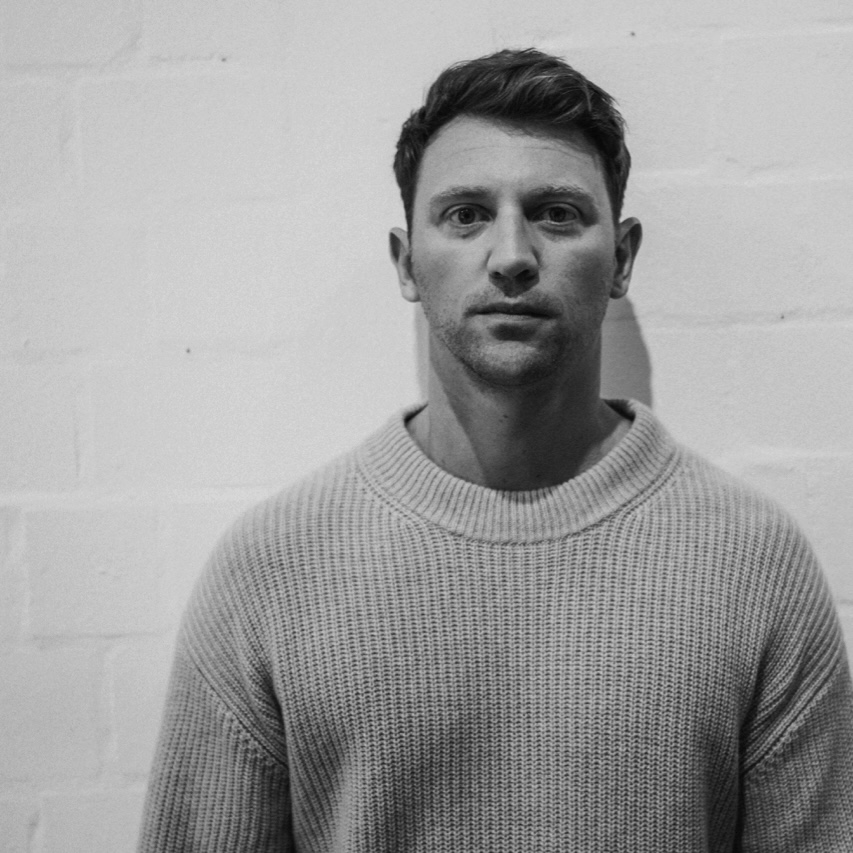 Paul Schrader
Paul Schrader is a German artist living in Hamburg and New York. Paul creates expressive abstract paintings. He draws inspiration from the synergies between colors. Paul is fascinated by the emotions and aesthetics that their combination conveys – an interplay that can be both sensual and powerful.
His work is vibrant and in motion. Although the moment of movement has long passed, it has a lingering effect into the present and is forever captured on the canvas. Paul's work is characterized by a variety of different painting techniques. In some works, he applies the paint in various layers and lets them blend into one another. In other instances, he creates opaque areas of color while sweeping the brush across the canvas. Each new painting traces lineage with his previous works, creating one unique series.
Paul's work is exhibited around the world. He has taken part in numerous international art fairs such as Volta New York and Scope Art Fair Miami Beach and is doing annual solo shows.